Buffalo Flats Stream Restoration Project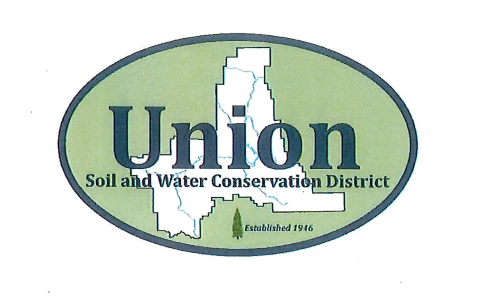 January 30, 2020 6:00 pm - 8:00 pm
SE Miller Gym, Union Elementary School
166 West Dearborn St., Union, OR 97883
A public meeting to discuss the Buffalo Flats Stream restoration project will be held on January 30th, 2020 from 6pm-8pm at the SE Miller Gym in Union. 166 W. Dearborn St., Union.
The District is leading this effort ot improve fish and wildlife habitat conditions within Catherine Creek and Little Creek, and also seeks opportunities to address local flooding concerns and provide benefits for local agricultural operators.
Please consider attending the public meeting. Our goal is provide information to the community of Union regarding this restoration effort, listen to areas of concern, and discuss opportunities to provide input and feedback that will inform project development.
Contact Aaron Bliesner at (541) 963-1313 or abliesner@unionswcd.org for more information.
Or view the
https://cityofunion.com/luguvuc/2020/01/Union-Soil-Water-Convervation-District.pdf