Hells Canyon Scenic Byway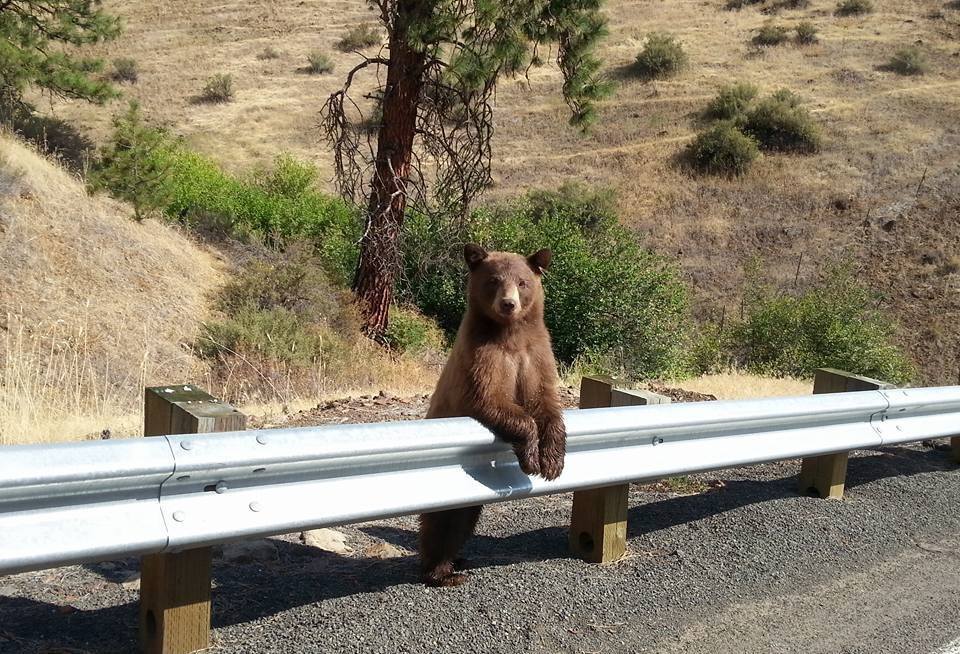 Designated an All-American Road. The Hells Canyon Scenic Byway is one of America's premier scenic routes. The route of the Hells Canyon Scenic Byway is a loop that encircles the Wallowa Mountains. There five ports of entry into the byway three of which are within 45 miles of Union.
You can drive the full Byway in about four hours, however to really enjoy it you will need a full day or two. Making Union a starting destination a great option.
The Journey
Leave the fast pace and fenced-in views of Interstate 84 and follow the contours of the land into slower times and wilder places. Travel this 218 mile journey from river's edge to mountaintop and down to the valley floor. The byway is best enjoyed at a leisurely pace so allow 2 days to complete your trip. Have lunch overlooking a wild and scenic river; share a canyon road with a cattle drive. Pass through lush valleys, rimmed by the snow-tipped Wallowa Mountains. Savor the scent of pine on the fresh mountain air. Enjoy panoramic views of rugged basalt cliffs and grassy open ridges. Stand next to the majestic Snake River as it begins its tumbling course through north America's deepest canyon. Placee your hand in the weathered track of a wagon wheel; hear the wind rushing through the forest. You are surrounded by the music of birds and bubbling of streams. Stars seem brighter, smiles friendlier.
Write to us at Hells Canyon Scenic Byway 15477 Sky Ranch Lane Haines, Oregon 97833