Open Seats for Council & Mayor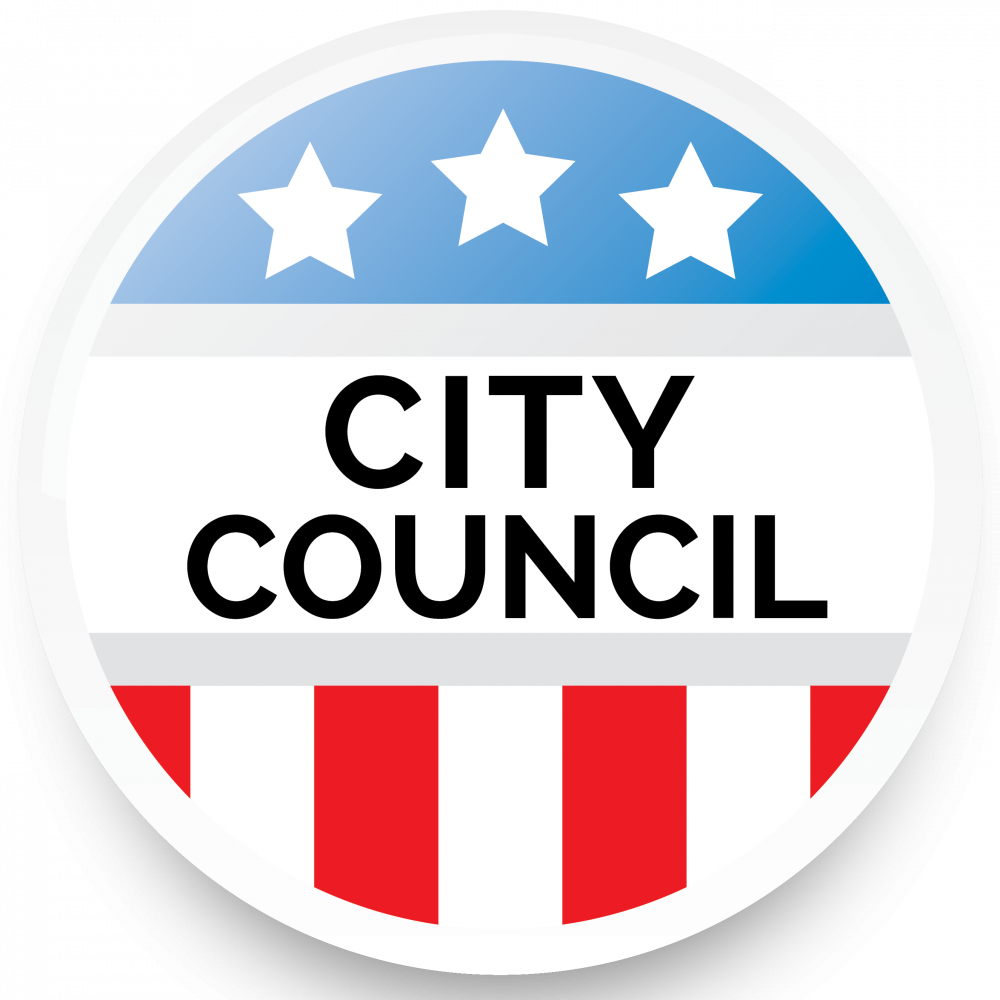 For General Election: November 3rd, 2020
MAYOR 2 YEAR TERM
COUNCIL SEAT #1 4 YEAR TERM
COUNCIL SEAT #3 4 YEAR TERM
COUNCIL SEAT #5 4 YEAR TERM
If your would like more information regarding the duties of an office, or the process of filing, call City Hall at 541-562-5197.
Candidate filing packets (forms and signature sheets) are available at City Hall, if you would like to pick one up please call to make an appointment or you can download the forms below.
Deadline for filing is Friday, August 10th. All filing paperwork must be returned to City hall.