Apply to be a City Council Student Liaison 2020-2021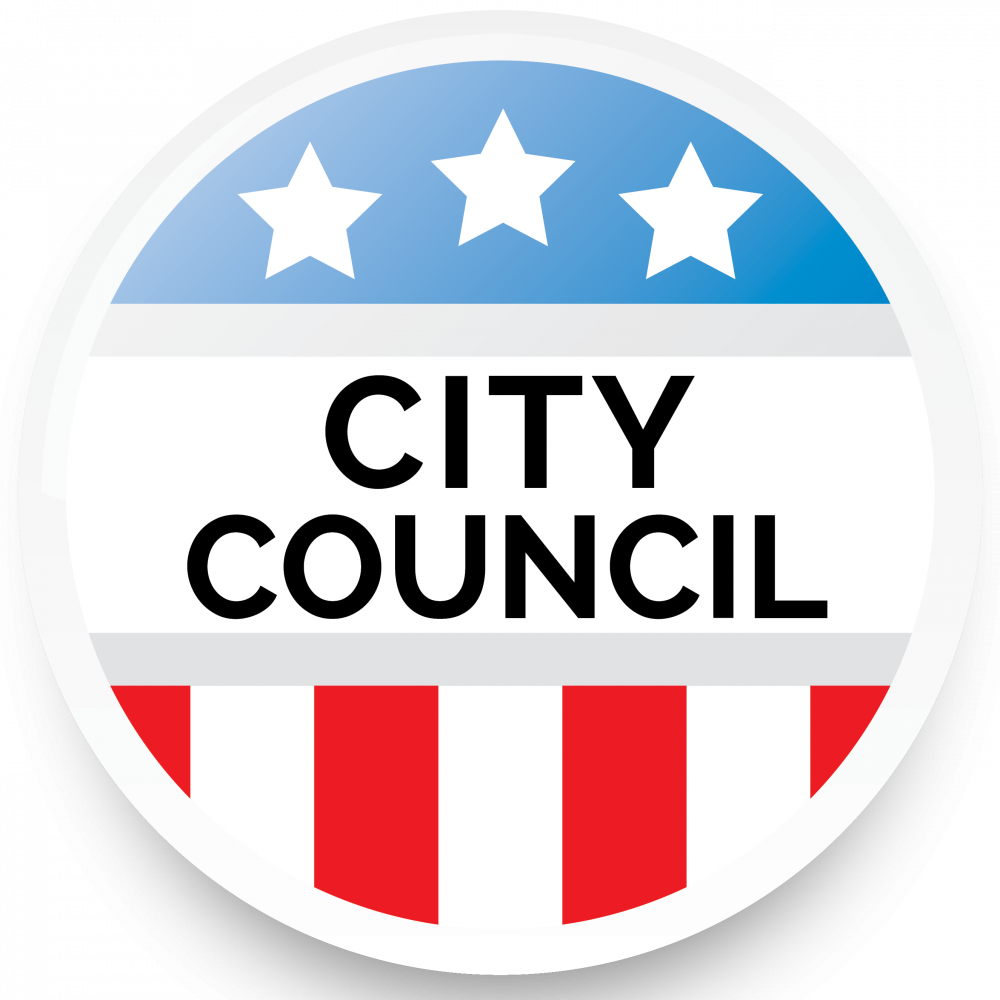 Students must be entering 11th grade and be available to attend monthly City Council Meetings. City Council meetings are held monthly, on the second Monday, at 6:00pm and the 4th Monday at 6:00pm.
The City will grant a $500 scholarship to the college the student will be attending at the completion of a successful term.
Applications can be picked up at City Hall by appointment, mailed, emailed or downloaded from link below…